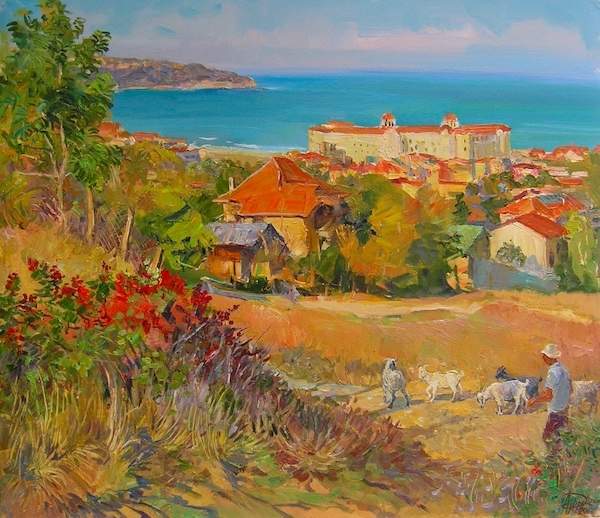 Nessebar
Artist :

Painting by Aleksandr Dubrovskyy

Dimensions :

59.5 H x 70 W x 1 cm

In one seaside town, ⠀ Where the seagulls are asleep on the sand, ⠀ And the warm wind smells of sails ... ⠀ The actual size is: 59.5 H x 70 W x 1 cm The picture is painted in the open air. The picture is painted on canvas with oil paints. Responsible for the quality of each of my paintings. I am sending a picture of a well-packed in a cardboard or plastic box with plastic foam. I wish you a nice view and a good choice. Always yours Alexandr Dubrovskyy!