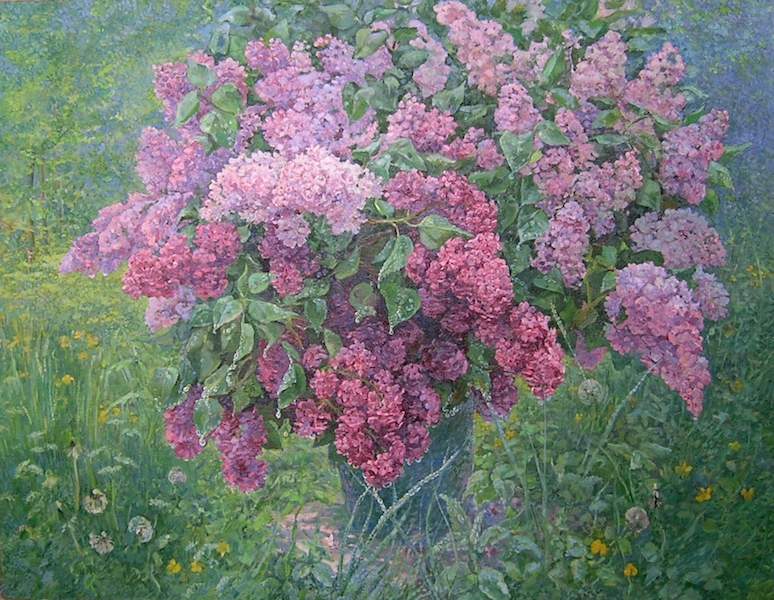 Bouquet of spring rain
Artist :

Painting by Oleksandr Dubrovskyy

Lilac for bright and creative ... Lilac I can paint endlessly. I'm in love with these velvety and delicate flowers The picture is painted in the open air. The picture is painted on canvas with oil paints. Responsible for the quality of each of my paintings. I am sending a picture of a well-packed in a cardboard or plastic box with plastic foam. I wish you a nice view and a good choice. Always yours Alexandr Dubrovskyy!