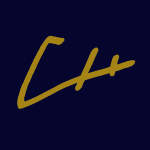 narrationism
Likes: 19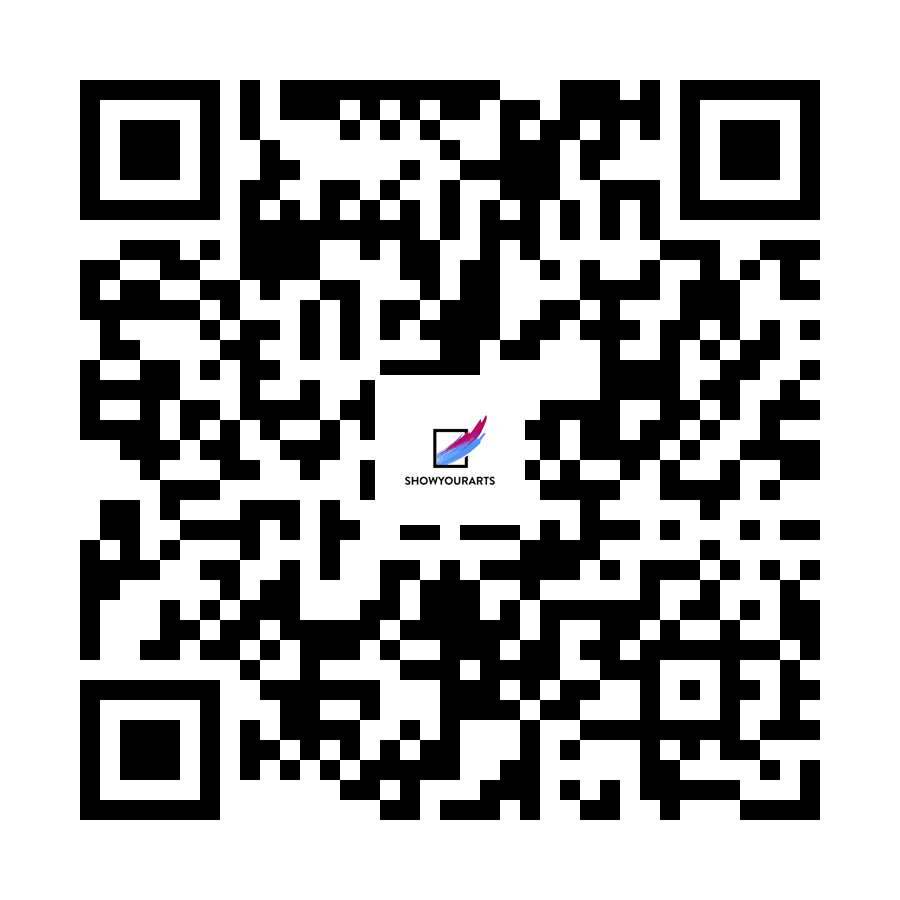 CH (Chen Hao) is an American citizen. He earned a Master's degree in Studio Art from the University of South Carolina (founded in 1801) in the US. He is the founder of Postmodern-Narrationism.

As a postmodern oil painter and photographer, he has originally created many paintings, photographs, and other contemporary artworks. His works have been internationally exhibited, published, awarded, and collected. His representative work "Saving the Great Wall • New Lady Meng Jiang" is held by the Liu Haisu Art Museum, a national museum of China in Shanghai. Marquis Who's Who (since 1899) in the United States, which the world's most authoritative biographical information publishing company has already included his achievement in "Who's Who in the World" (31st, 32nd, and 33rd edition) and "Who's Who in America (69th and 70th edition).

Also, his artworks were selected in the art book "Art and Art Market. Masters of the 21st Century" that was published by the MAMAG Modern Art Museum in Austria 2017.